It's a Ducky Duck World!

Hi, I am new at this website building, but I hope to build it into something special!

Let me show you my favorite Jem Fansite

Let me show you my dancing duck!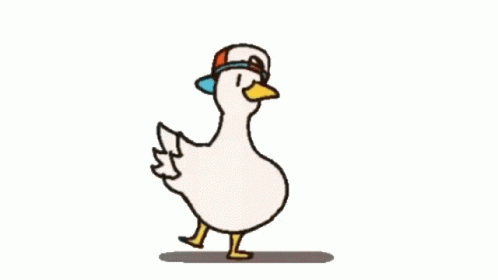 Things I enjoy
90s video games
Retro Sprites
To learn more HTML/CSS, check out these tutorials!